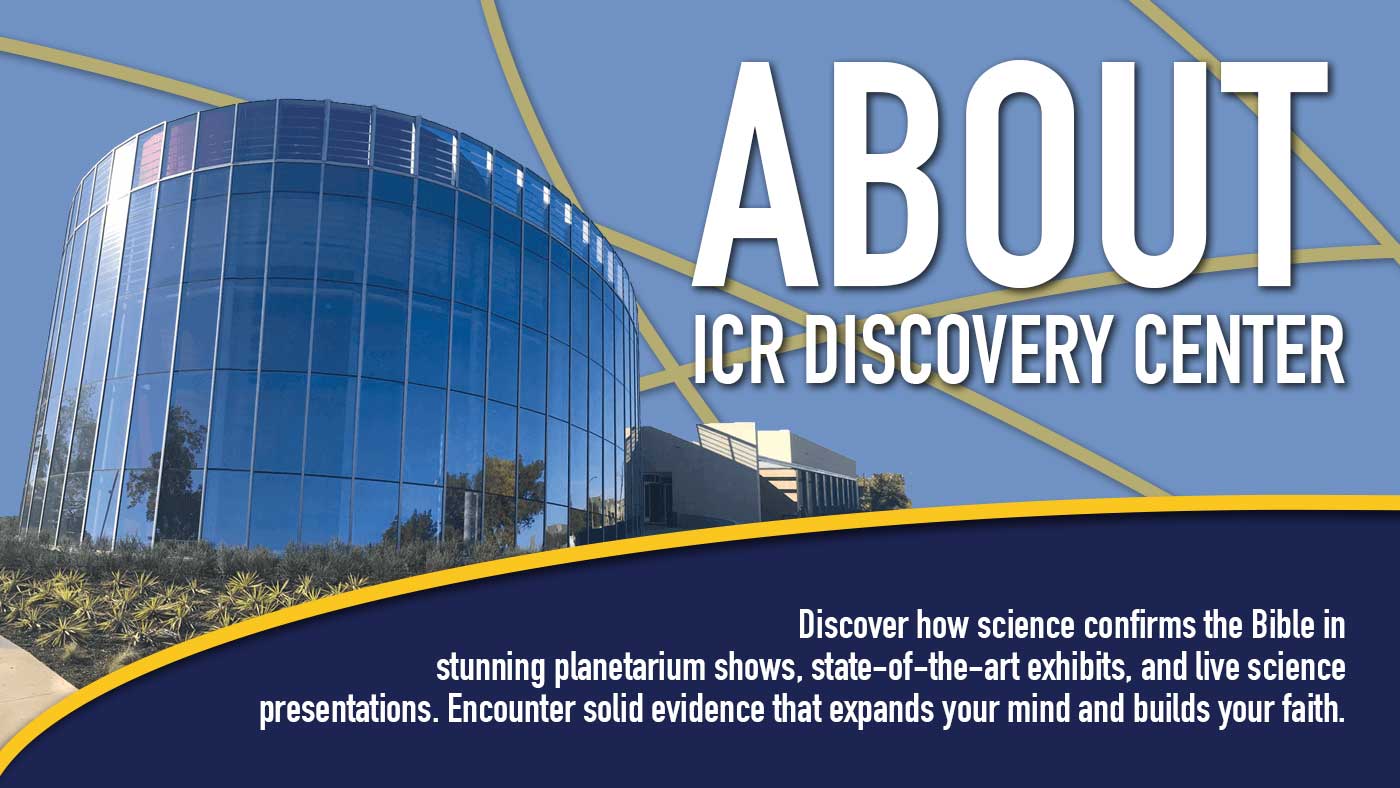 Hours of Operation
The ICR Discovery Center will be open the following days:
Tuesday to Saturday: 10:00 a.m. to 5:00 p.m.
Members-Only Hours: 9:00 a.m. to 10:00 a.m.
Closed Sunday and Monday.
The ICR Discovery Center will be closed the following holidays in 2021:
Thursday, 11/25 for Thanksgiving Day
Friday, 12/24 for Christmas Eve
Saturday, 12/25 for Christmas Day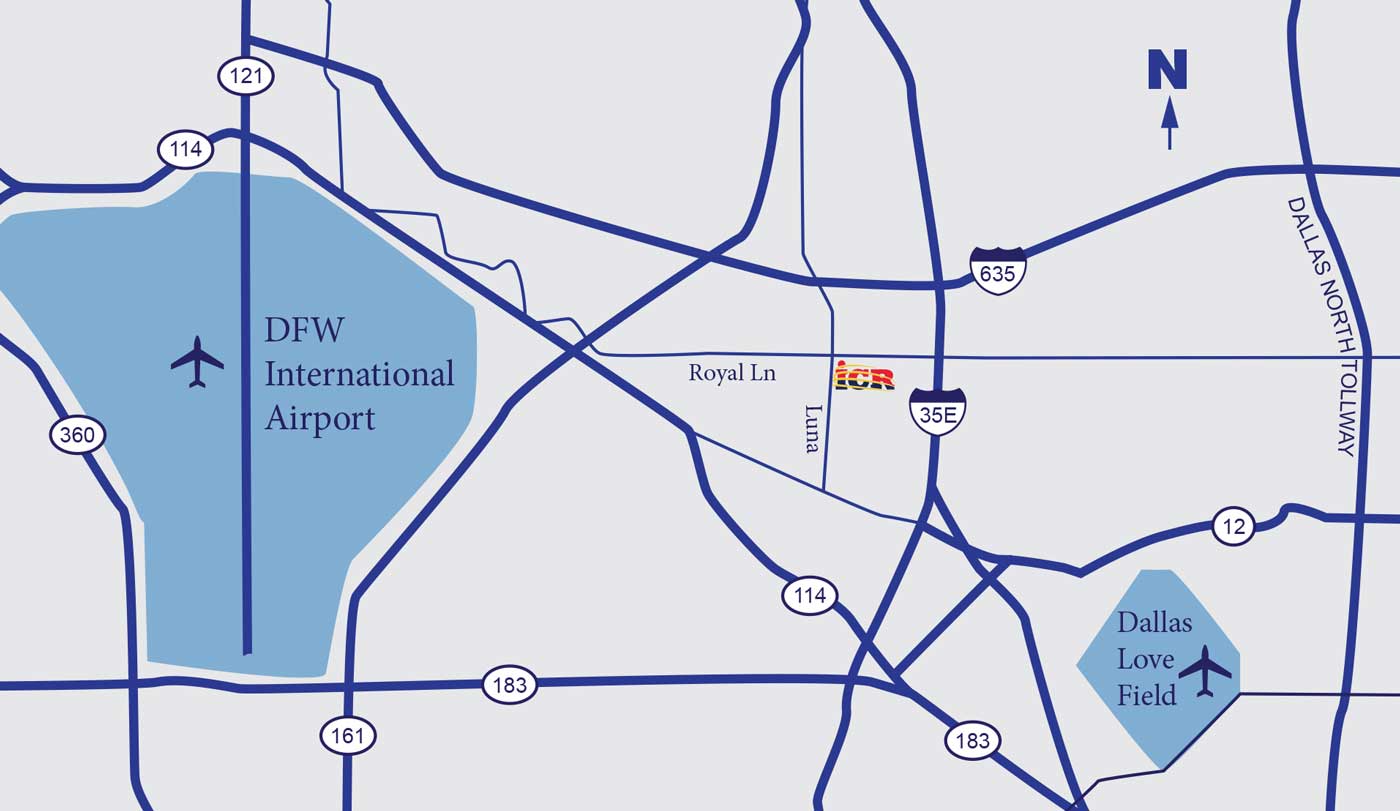 Directions to the ICR Discovery Center
1830 Royal Ln, Dallas, TX, 75229
From Dallas Love Field Airport
Take Herb Kelleher Way to W Mockingbird Ln. Turn right onto W Mockingbird Ln. Continue on Denton Dr to Regal Row. Take I-35E N to Royal Ln & turn left. Arrive at 1830 Royal Ln.
From DFW Airport
From International Pkwy, take the exit toward I-635E. Take I-635E to exit 28, Luna Rd & turn right. Take Luna Rd to Royal Ln & turn left. Arrive at 1830 Royal Ln.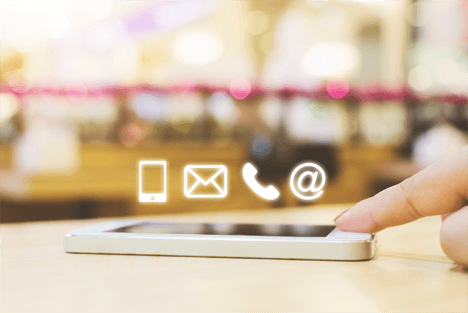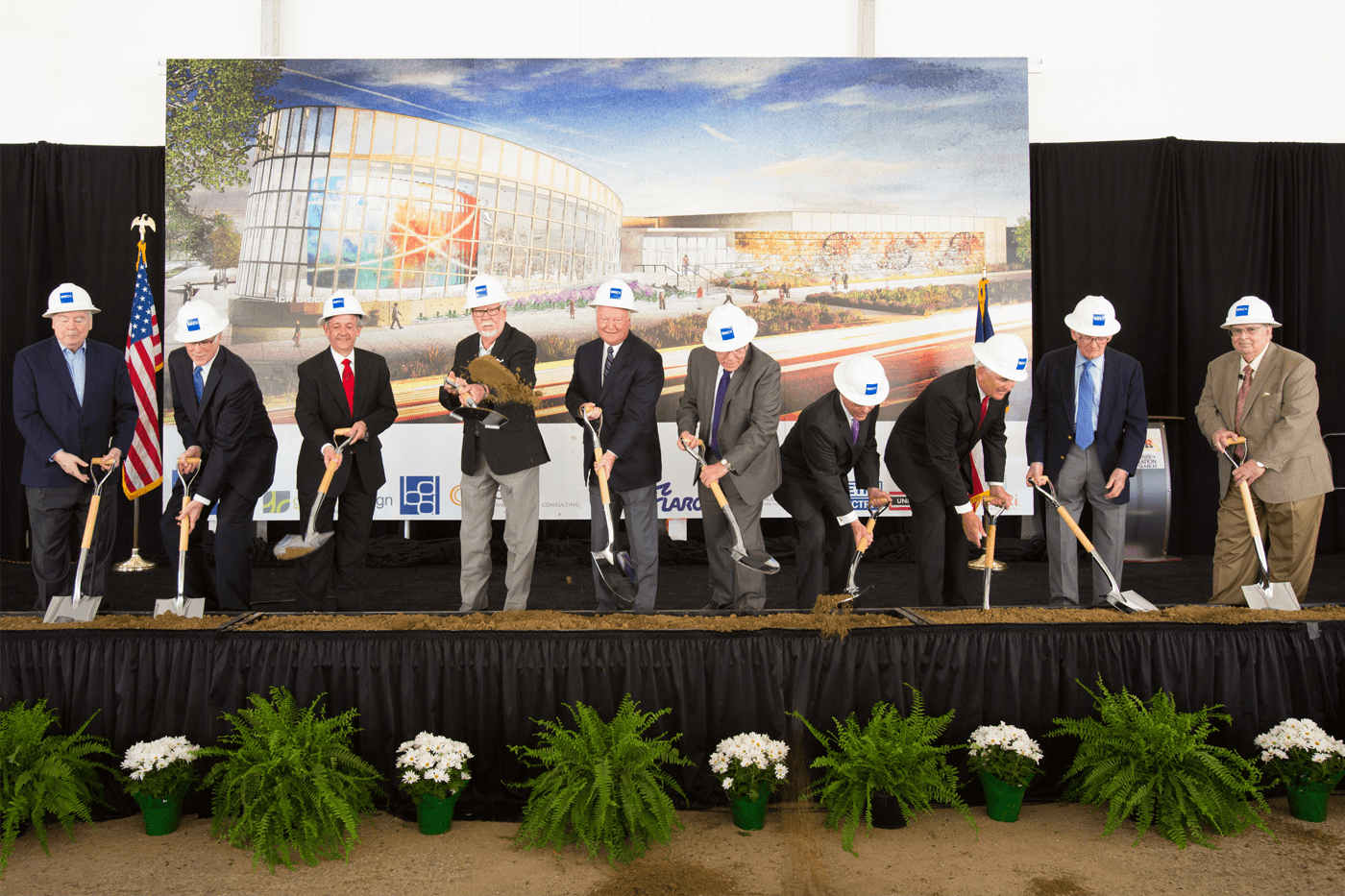 Who's Behind the ICR Discovery Center?
The ICR Discovery Center is an outreach project of the Institute for Creation Research (ICR). After almost 50 years of ministry, ICR remains a leader in scientific research within the context of biblical creation. Find out more here.
Planetarium show, including 3-D options
Engaging exhibits that teach the origin of the universe and how science confirms the Bible
Animatronic creatures, special effects, and a chilly Ice Age theater
Fascinating facts about DNA and human ancestry, fossils and rocks, dinosaurs, and astronomy
Development and application of critical thinking skills while discovering the latest scientific research
A Bible-based journey through Earth's history, highlighting scientific discoveries along the way
Special events will include live presentations by scientists and scholars
A resource store full of creation-based science resources and educational kits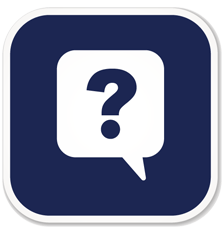 Frequently Asked Questions
Will I pay a parking fee? Is the Discovery Center wheelchair accessible? Do you offer memberships? Find helpful answers to common questions such as these and many more.
Learn more
Visitor Guidelines
Take a look at a few guidelines that will help to ensure a safe and enjoyable experience for every guest.
Learn more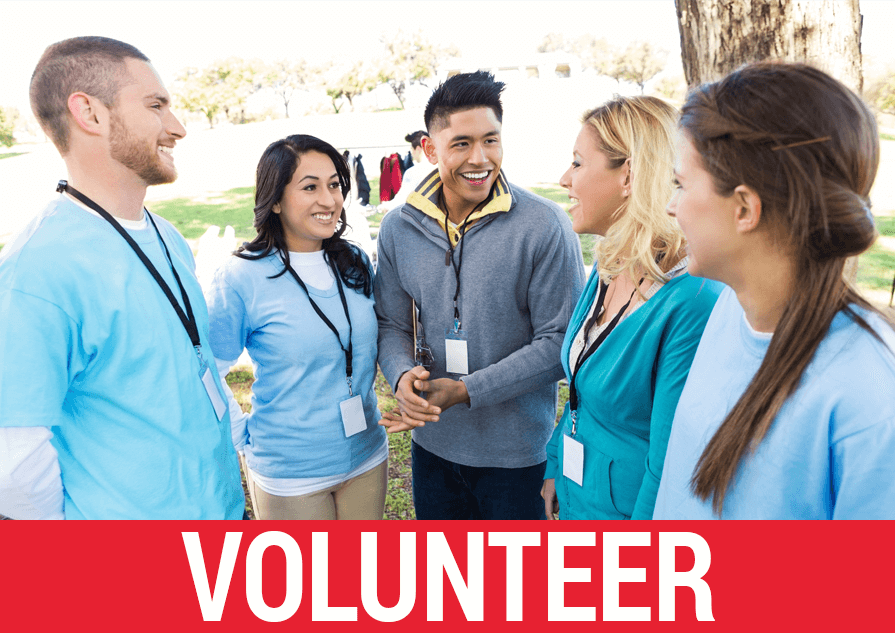 Our ministry encourages Christian faith with scientific evidence that affirms the truth of God's Word—from Genesis to Revelation.
We believe volunteers play a vital role in this mission, and we don't take your investment lightly. When you serve with us, we commit to honor your time, provide appropriate training, arrange meaningful assignments, and cheer you on in your accomplishments.
We offer a variety of volunteer opportunities, from greeting and fundraising to making repairs and stuffing envelopes. Whether you're a people person or prefer working behind the scenes, we'll help you find a role that fits your passion and gifting. Fill out an application today!
Learn more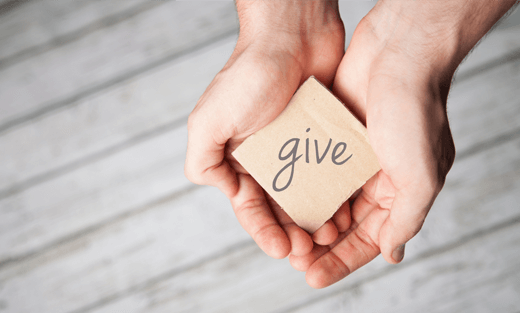 Support
Learning about the incredible harmony that exists between science and the Bible encourages a confident faith that is grounded in Scripture. Please partner with us as we invite families, children, and students into a deeper relationship with the One who made them—the Lord Jesus Christ.
Donate