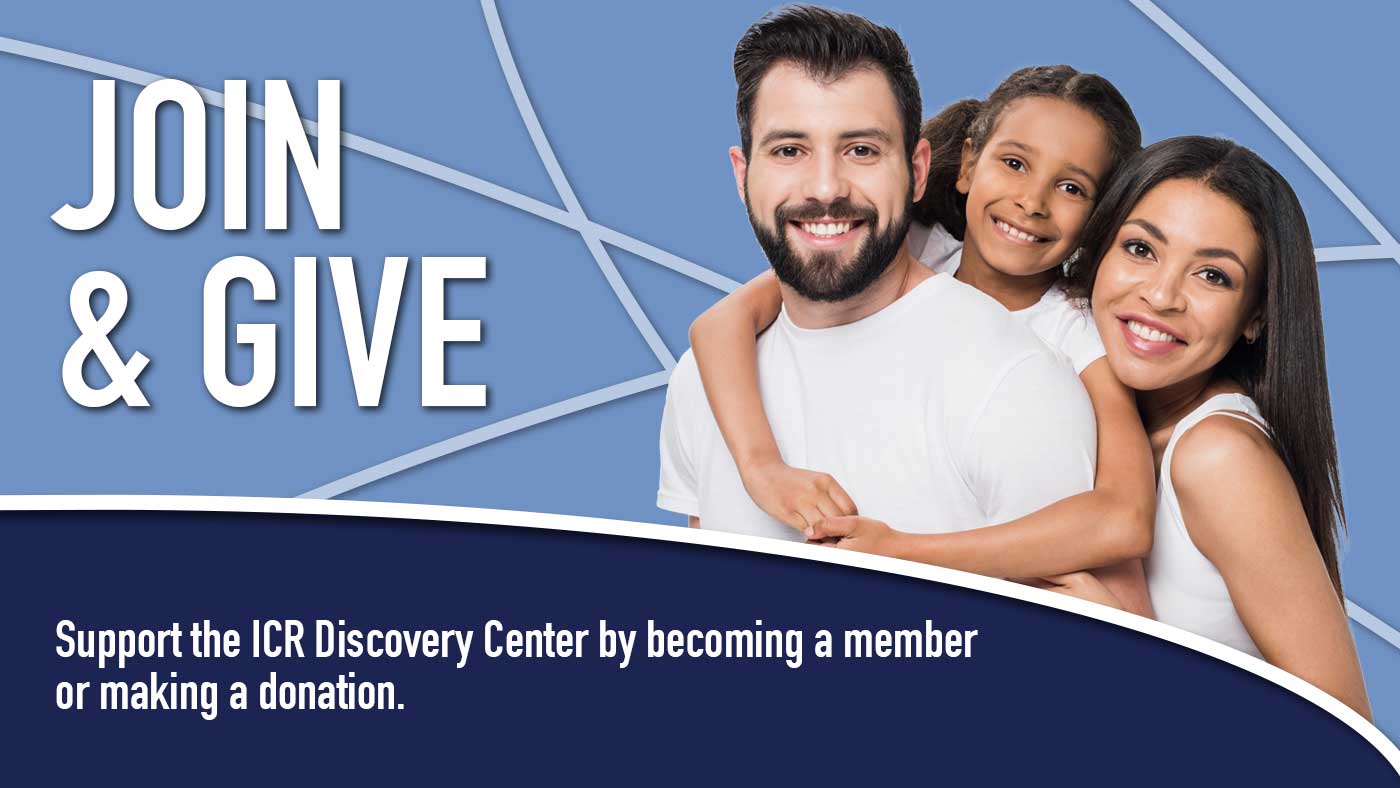 The ICR Discovery Center operates on support from creation advocates like you. Your contributions fuel our educational programs, innovative exhibits and planetarium shows, educator training, and community outreach. Want to make a difference for the next generation? Show your support for our life-changing work by becoming a member or making a donation.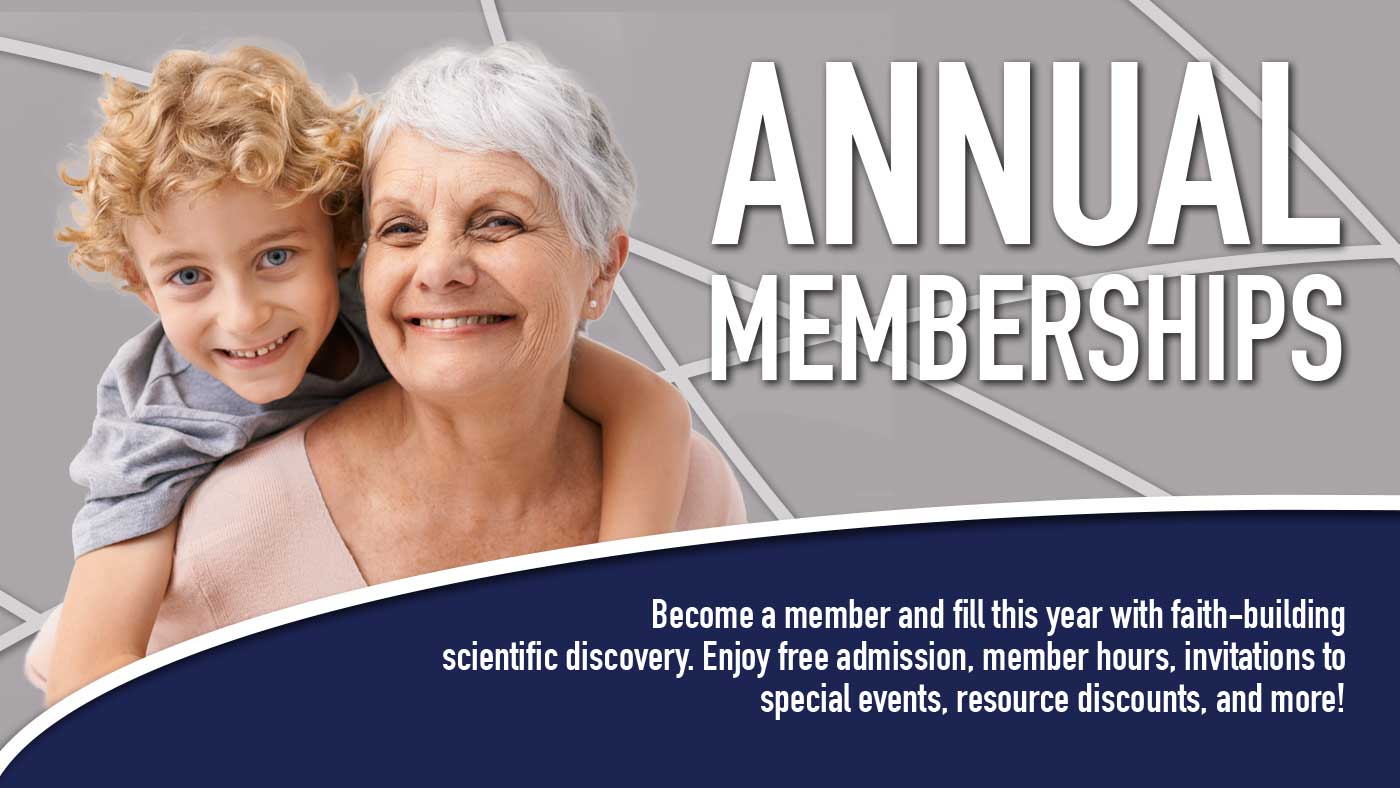 Become a member of the ICR Discovery Center and enjoy free general admission, early access to the exhibit hall, invitations to special events, and other exciting benefits all year long! As a member, you are a crucial part of our mission to reach the next generation with the truth of God's Word. Learn more....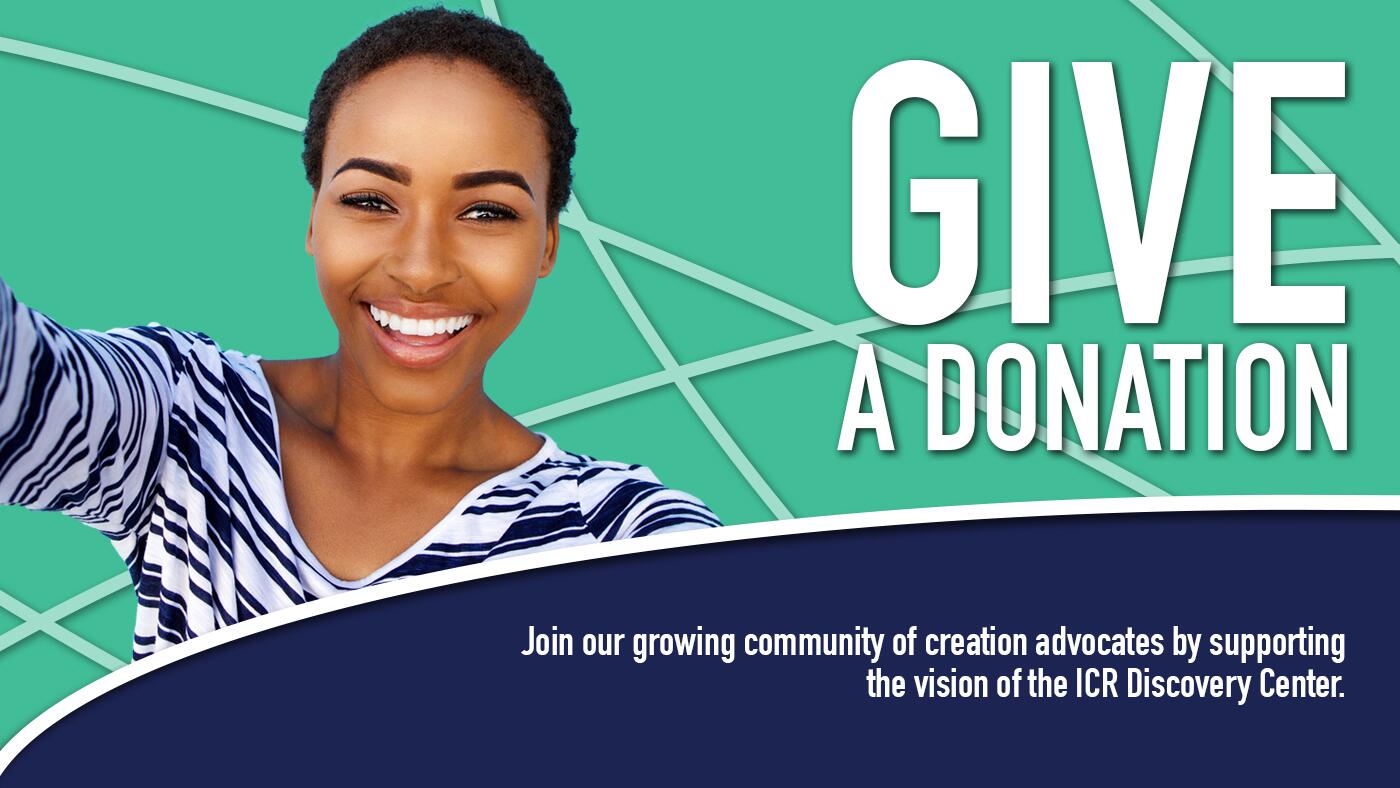 Join our growing community of creation advocates by supporting the vision of the ICR Discovery Center. Your gift of any amount ensures the education of future Christian leaders who embrace the message of our Creator, Savior, and King. Learn more....