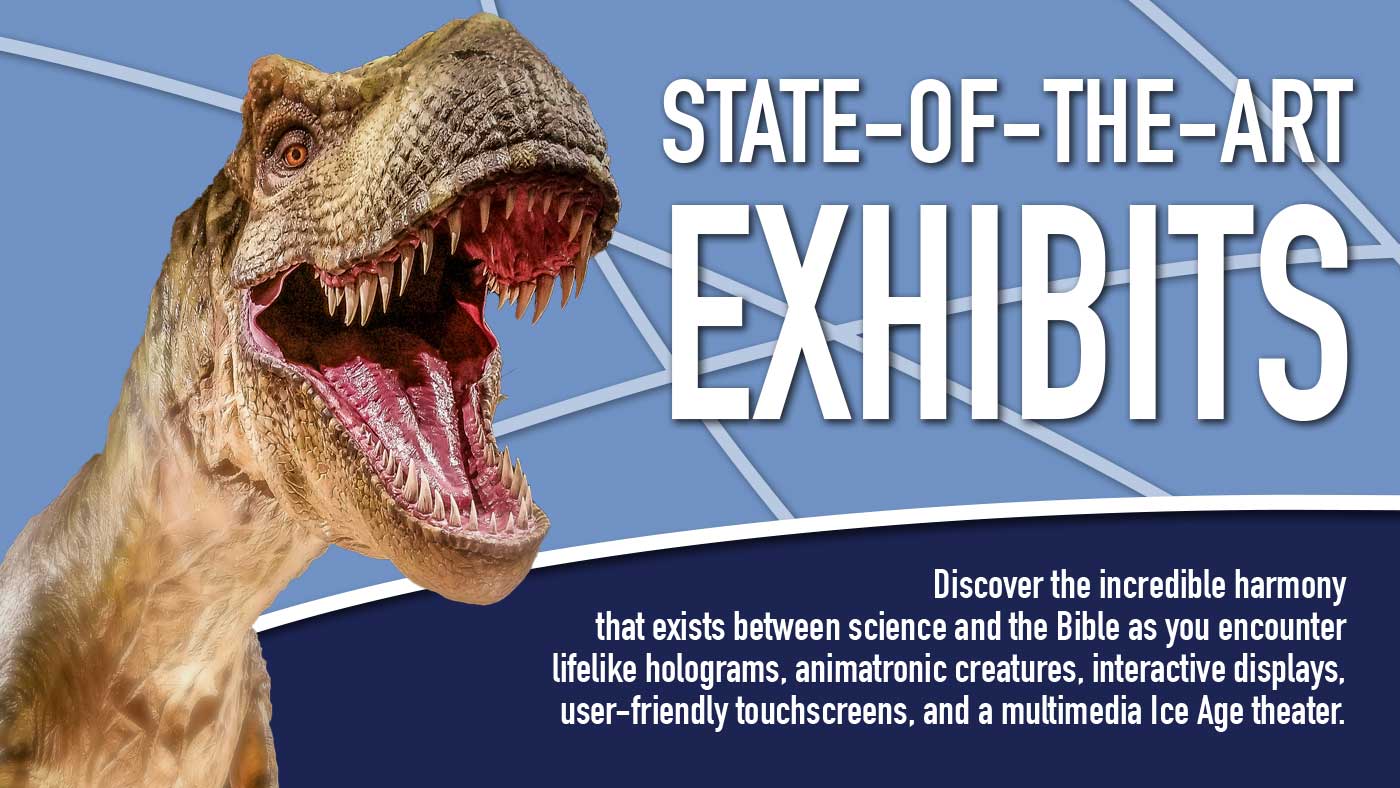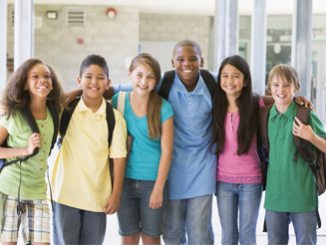 Planetarium Experience
These stunning films will captivate and encourage your family with solid scientific evidence that confirms the Bible. Whether you're flying by mysterious planets, exploring gorgeous galaxies, or marveling at creatures in the depths of the sea, you'll discover how all of creation displays God's incredible design.
Learn More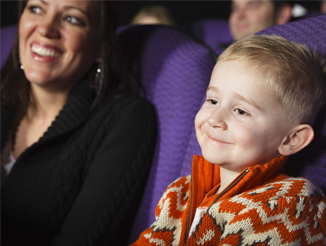 Plan your visit
Choose from a variety of ticket options as you plan your visit to our Dallas museum! Check out our group rates, senior and veteran discounts, and other special offers. Get combo tickets for the exhibit hall and planetarium shows for additional savings.
Get Ready to Explore
From the origins of the universe to the life, death, and resurrection of Christ, our exhibit hall explores Earth's history from a biblical perspective. Uncover dragon mysteries, dig deeper into Grand Canyon, and discover what Mount St. Helens can teach us about Earth's geologic past. Hover over each icon in our exploration guide below to learn about the exhibits you'll encounter.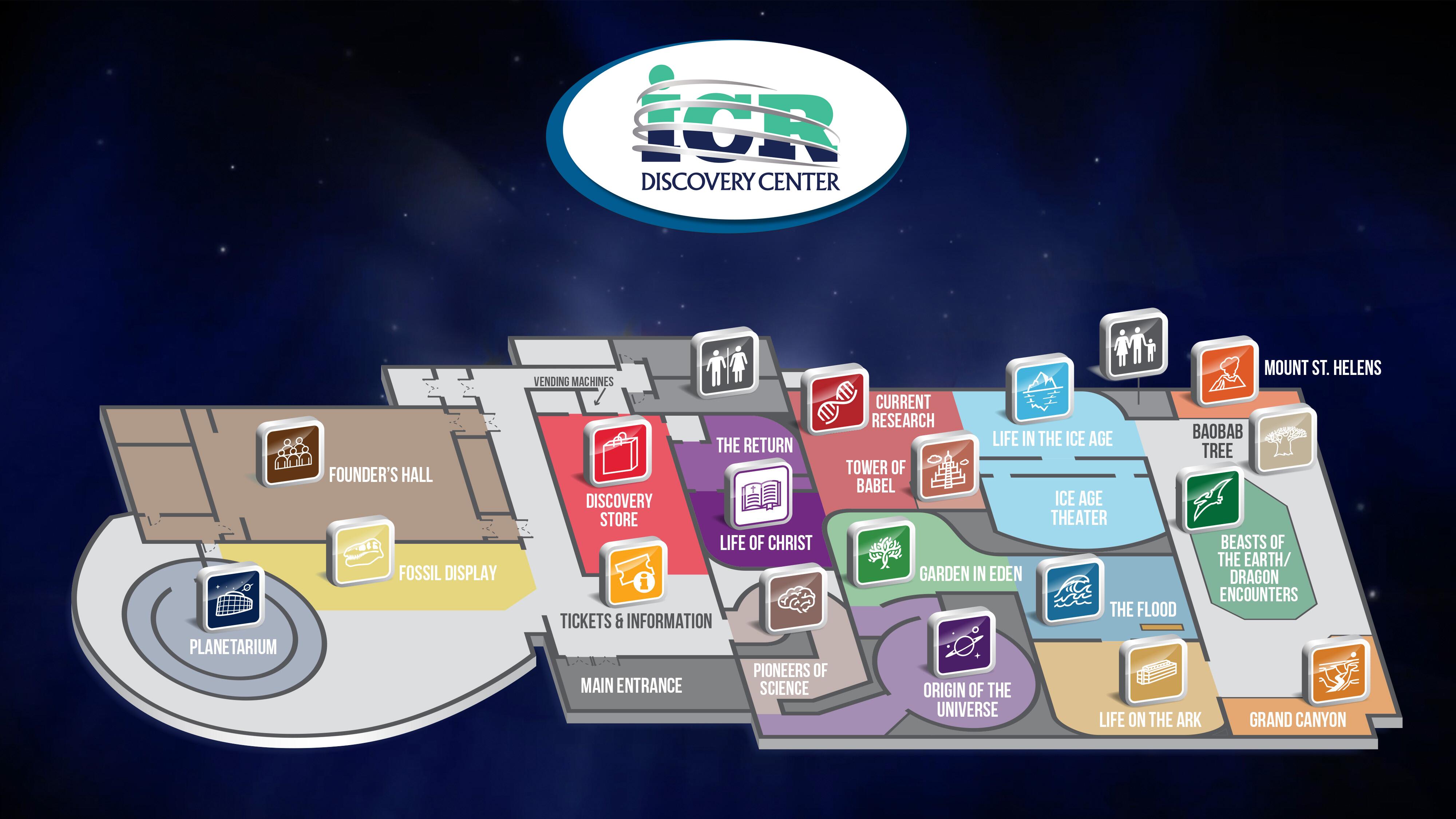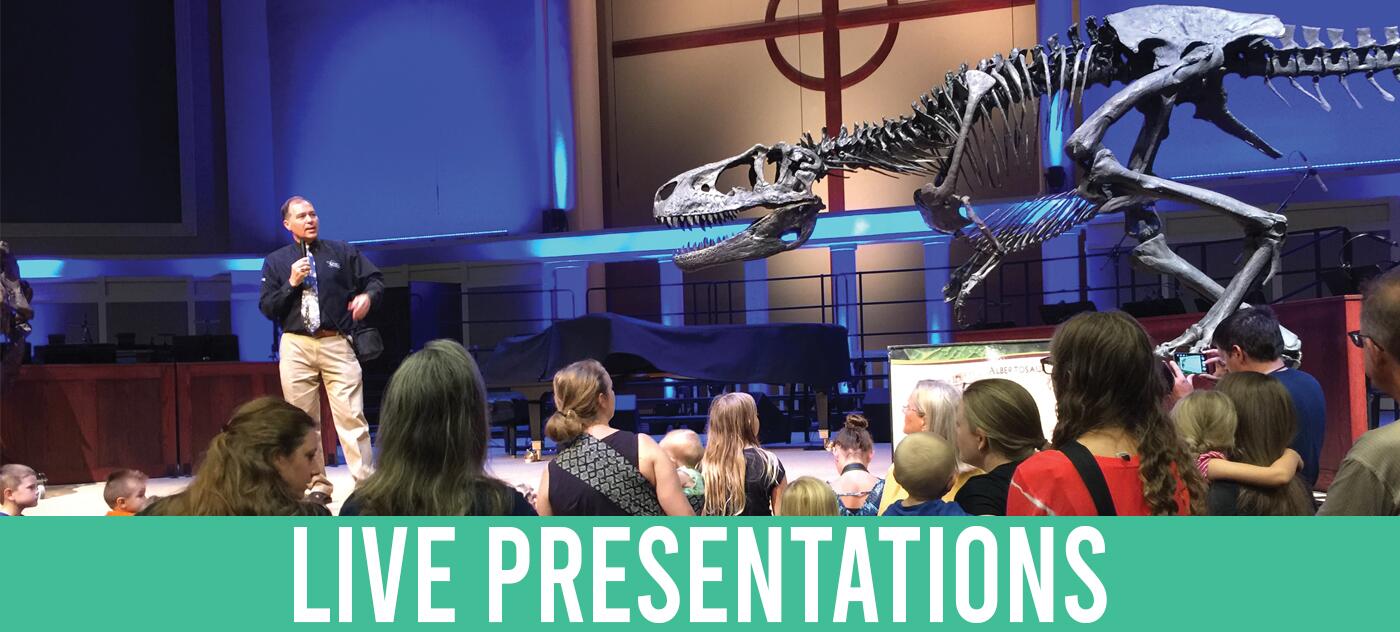 Special events will include live presentations by ICR scientists, special speakers, and scholars. How do dinosaurs fit with the Bible? Was the Flood really global? What caused the Ice Age? Our experts can help you answer challenging questions of faith and science.
Learn More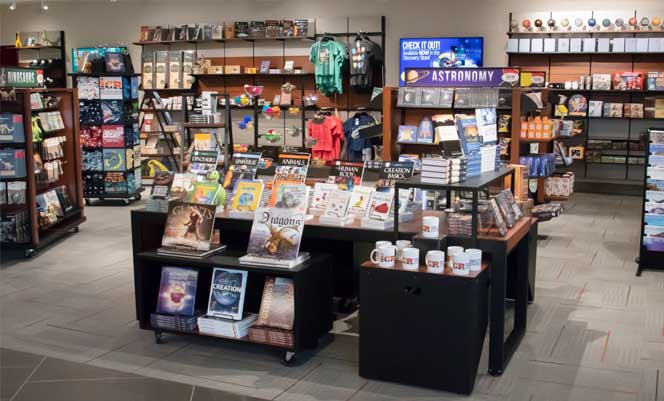 Discovery Store
Stop by the Discovery Store to pick up your favorite creation-based resources. You'll find books, DVD series, and science kits to further your journey of discovery. We have something for everyone, from the serious science reader to the curious preschooler.
Our hours of operation are 10:00 a.m. to 5:00 p.m., Tuesday through Saturday. You don't need a ticket to shop in the store, so feel free to drop by and see what's new.
online store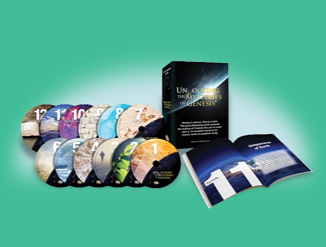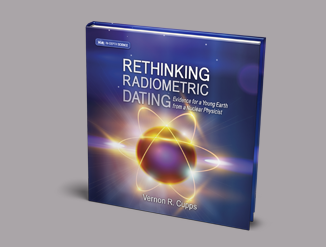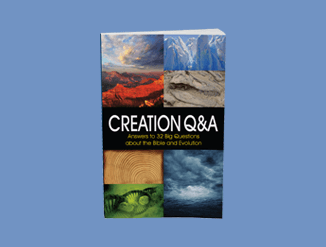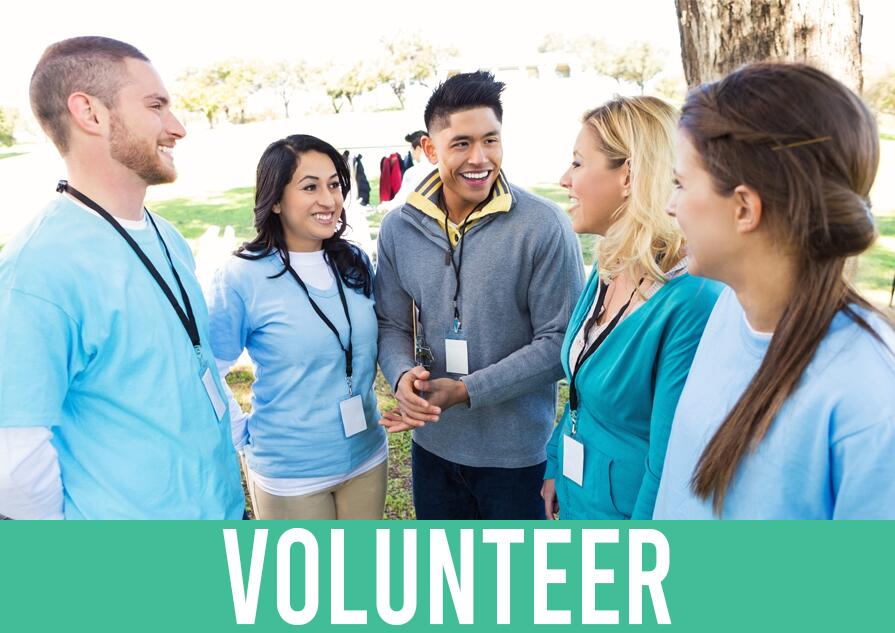 Our mission here at ICR is to come alongside believers in their faith by providing scientific evidence that affirms the truth of God's word and glorifies Jesus Christ for His glorious work in Creation.
We believe volunteers play a vital role in this mission, and we don't take your investment lightly. When you serve with us, we commit to honor your time, provide appropriate training, arrange meaningful assignments, and cheer you on as you serve.
We're looking for volunteers who are passionate about God, His truth, and creation science.  Our main needs are currently in the ICR Discovery Center.  Click "Learn More" to fill out an application, or send an email to volunteer@icr.org for more information.  We look forward to hearing from you!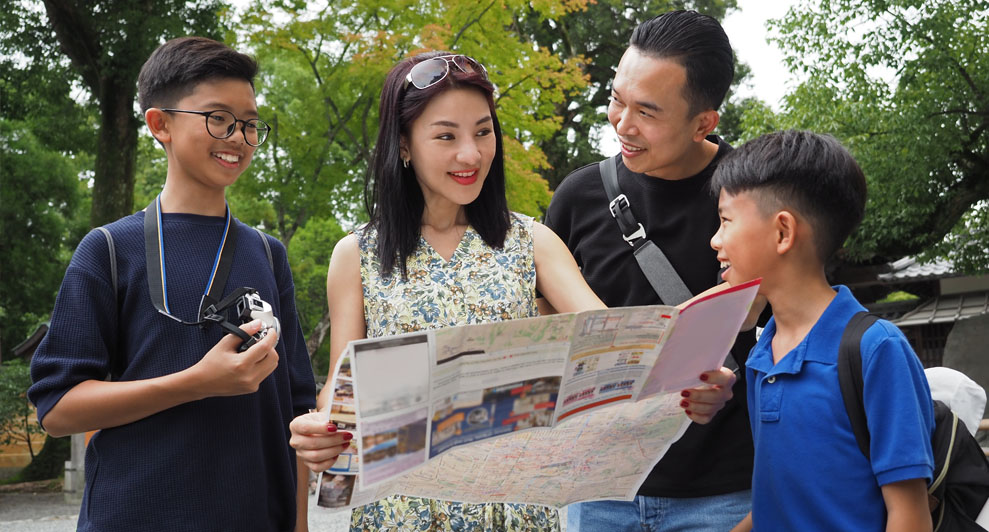 Other Bible-Based Experiences You Might Enjoy