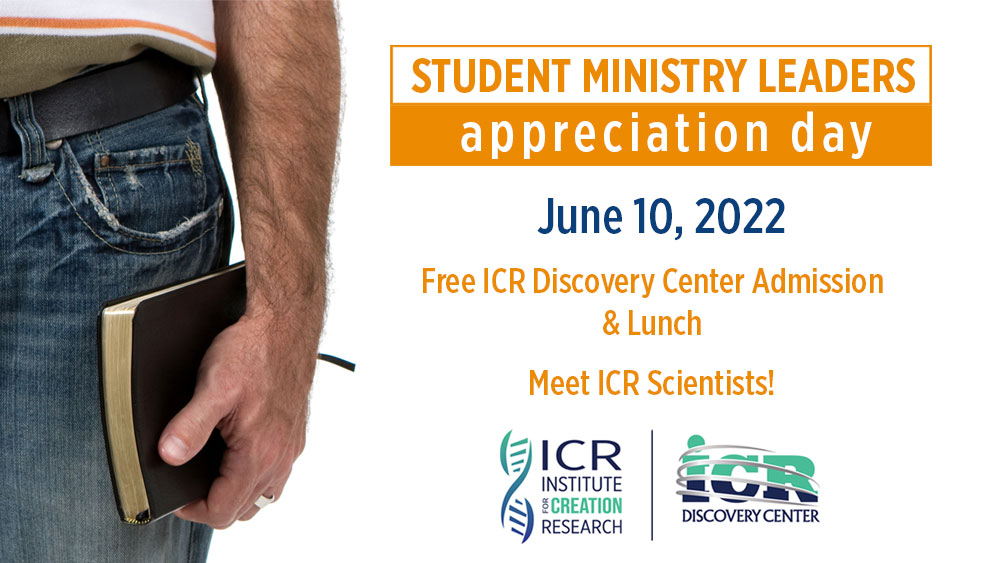 Campus and youth ministry leaders and their families are welcome to spend a day exploring the ICR Discovery Center! Attendees will be given up to five complimentary tickets to the Exhibit Hall, free lunch, free ICR resource gift bag, and an opportunity to personally meet ICR staff and scientists. Come discover in an unforgettable way how science affirms the truthfulness of God's Word!
Please visit this page for more details and registration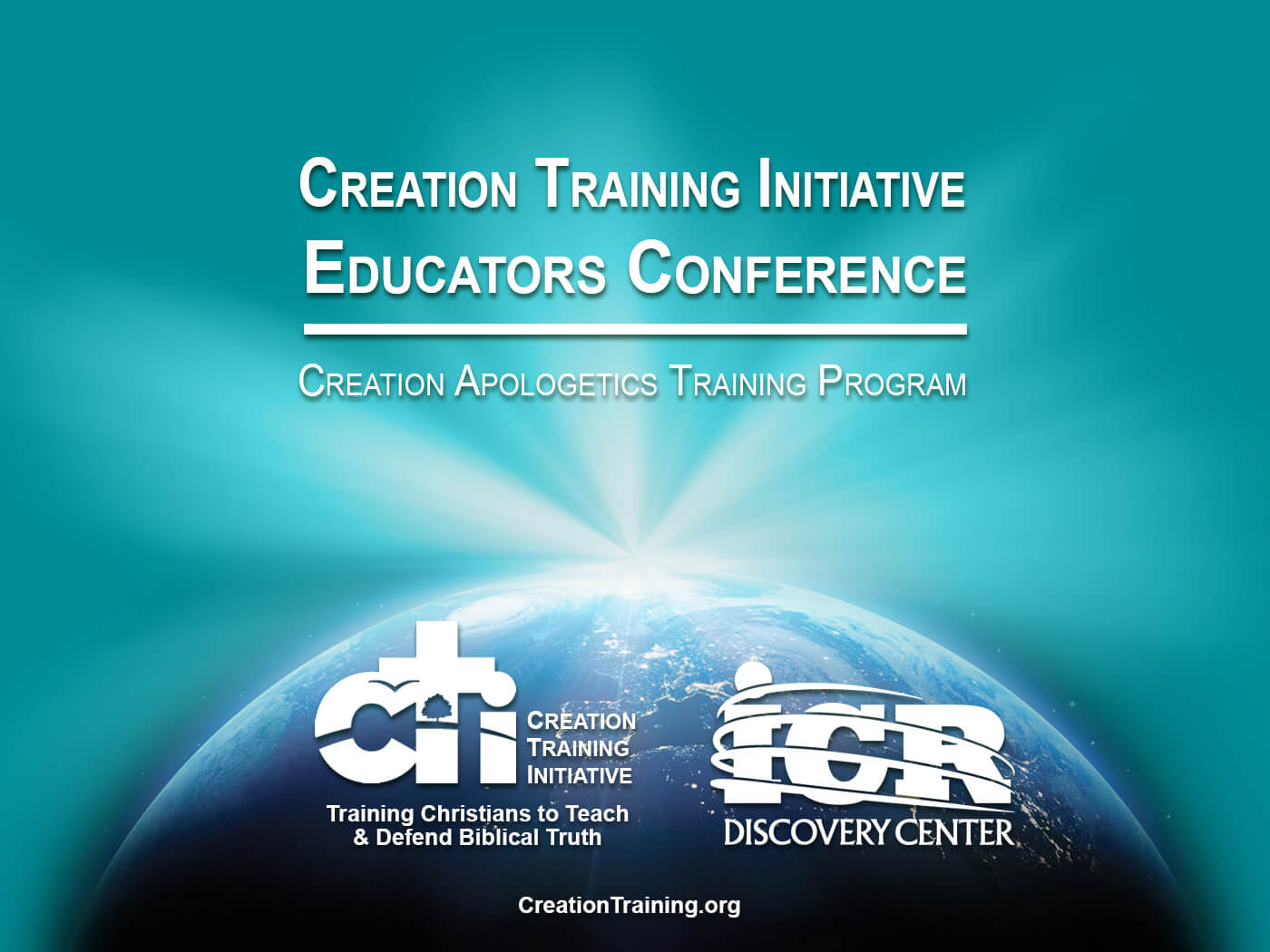 Are you interested in specific and targeted training on the topic of Biblical Creation? Join us at the ICR Discovery Center this summer!
In conjunction with the Creation Training Initiative, the Institute for Creation Research will host the Christian Educators' Conference at the ICR Discovery Center. Mr. Mike Riddle and Dr. Anthony Silvestro from the Creation Training Initiative and Mr. Dan Kreft "the Seven Foot Apologist", will lead the sessions in this conference.
This is a great opportunity to ask questions and learn how to teach your students about creation vs evolution, and how to help them to defend their faith.
In collaboration with ACSI, Christian school teachers who attend this conference will be eligible to receive three CEUs.
Dates: Jun 21, 2022 - Jun 24, 2022
Registration:
Seating is limited, so register early!
Please visit this page for more details and registration