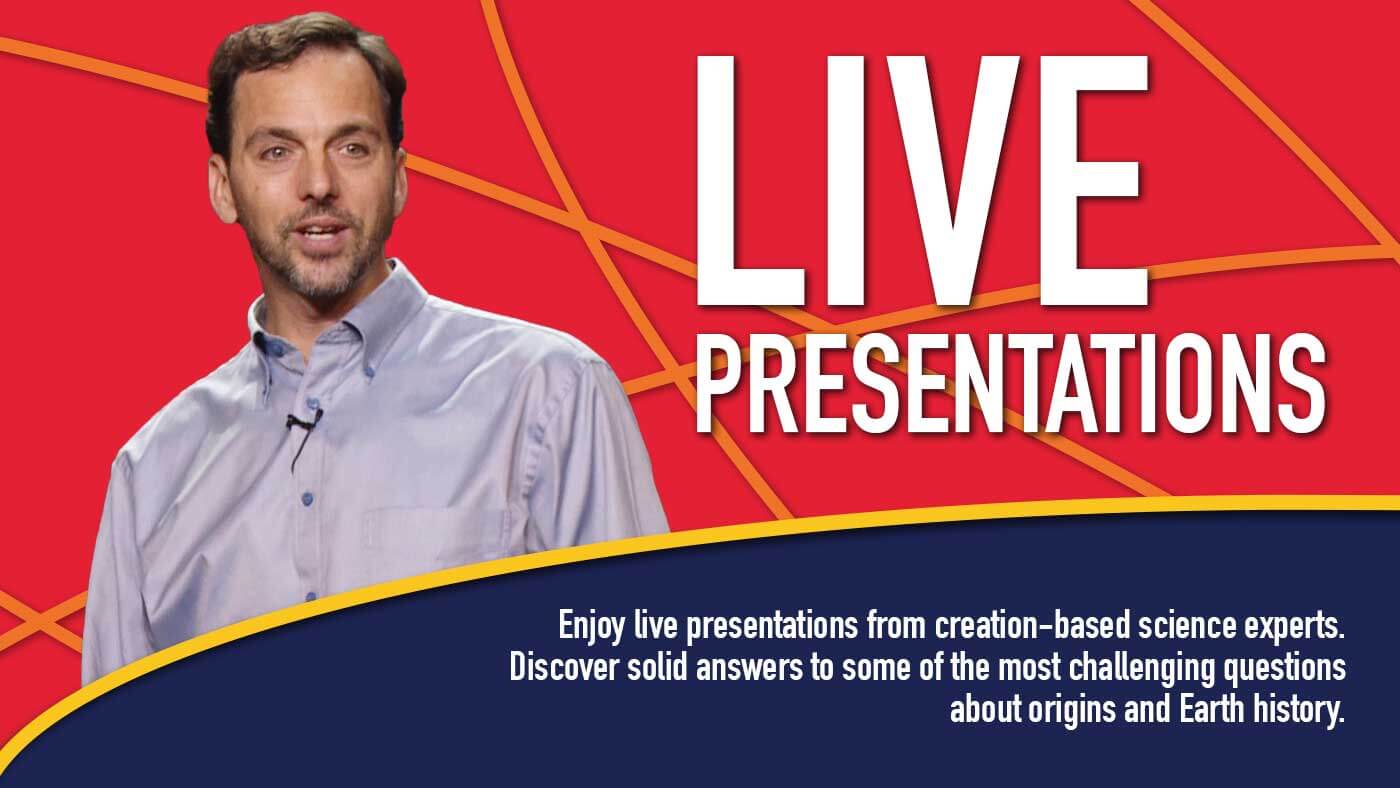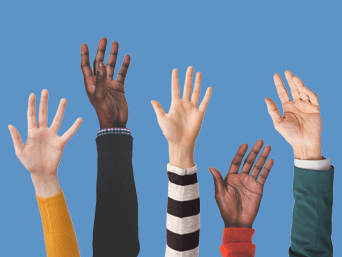 Maximize Your Experience
ICR scientists and scholars offer live presentations in our auditorium throughout the month. Seating is first come, first served for all visitors with an exhibit hall or planetarium ticket.  Any exceptions are noted on the presentation schedule.  Who will be speaking in Founder's Hall this week? When is the next talk on dinosaurs? Be sure to review the schedule below so you can make the most of your visit.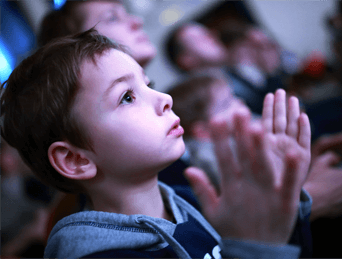 Discover the Answers
How do dinosaurs fit with the Bible? Was the Flood really global? What caused the Ice Age? Attend live science presentations in Founder's Hall to discover solid answers to your most pressing questions. Our speakers have earned degrees in many different fields, including genetics, biotechnology, paleobiochemistry, physics, nuclear physics, zoology, medicine, theology, and engineering.

Live Presentation Schedule
Date
Day
Time
Topic
Speaker
There are no live presentations currently scheduled.
Note: Presentations and speakers subject to change.
Hear from the Experts
The research presented in the ICR Discovery Center is backed by scientists and Bible scholars at the Institute for Creation Research. In Founder's Hall, our Dallas museum's 200-seat auditorium, you can hear these experts present on a wide range of topics related to faith and science.