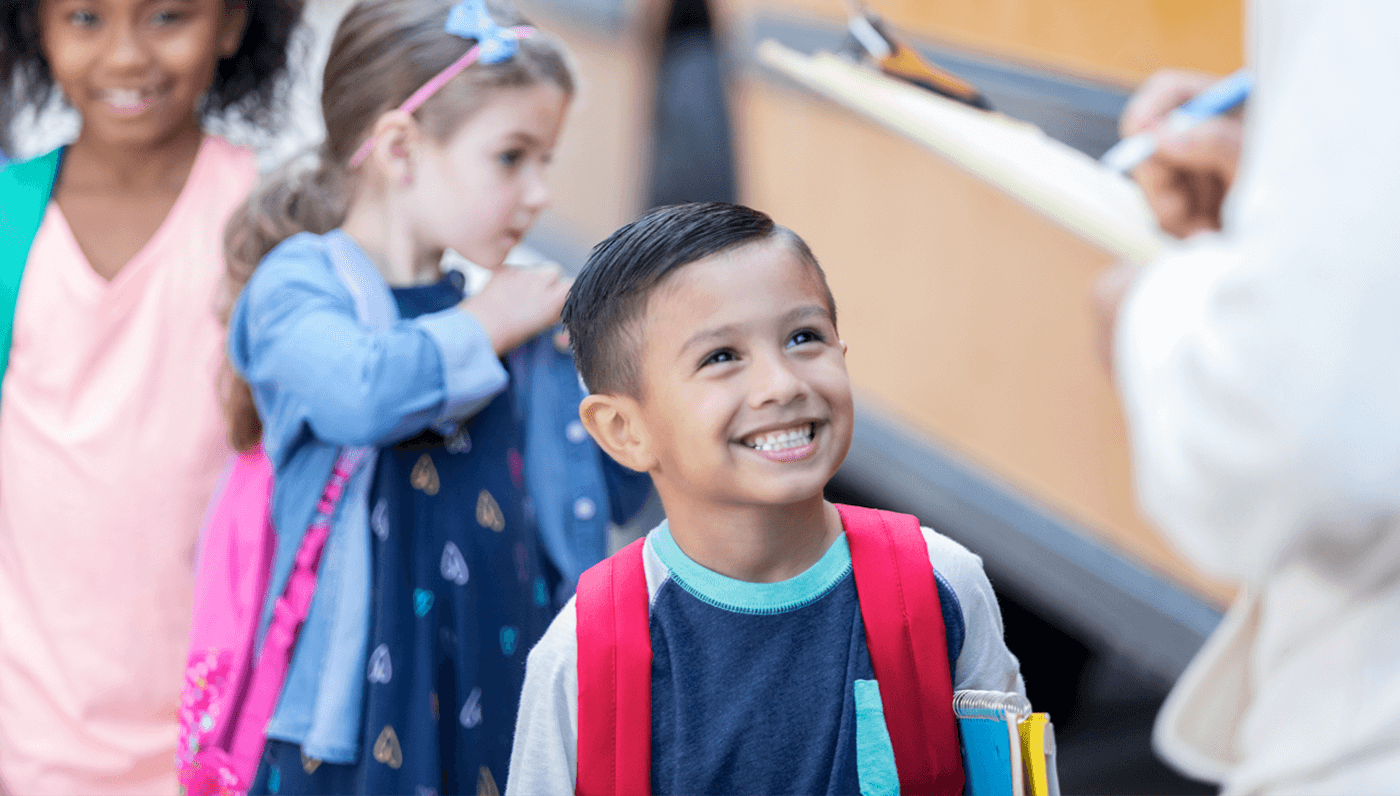 Group Visit Information
Before you fill out the form below, there are a few details you'll need to know.
We offer discounted tickets for groups of 12 or more. If a group size exceeds 30 or so, we'll split it into at least two smaller groups to maximize the experience for everyone.
For admission to the exhibit hall only, adult group tickets are $14.00 and student group tickets are $10.00. If your group would also like to see a planetarium show, the cost will increase by just $3 for each ticket. Accompanying children younger than 5 can enter the exhibit hall for free, but it's $6.00 each for a seat in the planetarium unless they are able to sit in a parent's lap.
We currently have three planetarium shows available. The shows alternate throughout the day beginning with Creation in the Solar System at 10:00, 12:00, 2:00 and 4:00. Exploring Deep Space follows at 10:35, 12:35, 2:35 and 4:35. The last of the shows is Secret Ocean by Jean-Michel Cousteau and is shown at 11:10, 1:10 and 3:10. Our planetarium has a limited capacity per show, so please keep this in mind when planning your day.
To receive the benefit of discounted group pricing, you must register your group at least two weeks before the expected date of your visit. At the time you register, you will pay a $50 nonrefundable deposit. Full payment is due no later than two weeks before your expected visit date. If you register exactly two weeks before the day of your visit, full payment will be due at the time of registration.
Once your reservation has been finalized, we will not be able to change it or offer refunds. If you have additional people attending on the day of your trip, retail tickets are available at the ticket counter on a first come, first served basis.
In order to register your group, you will need to know:
What date you would like to come.
Which planetarium show you prefer for your group to see.
The final headcount of your group.
REQUEST GROUP RESERVATION
When you're ready to move forward, please fill out the form below or call our Customer Service Department at (800) 743-6374.
Please note: Your reservation is not complete until you've received confirmation from Customer Service. We look forward to seeing you soon.